Phasya offers solutions for train operator monitoring in order to improve safety and operator well-being.
Among others, our products enable to improve fatigue risk management by giving real-time alerts and helping to set better work schedules. Actually, drowsiness and fatigue are major contributing factors in some train crashes such as the accident in Chicago in 2014 (34 injured people and $11 million of property damages) and the accident in New York in 2013 (4 fatalities, 61 injured people, and $9 million of property damages).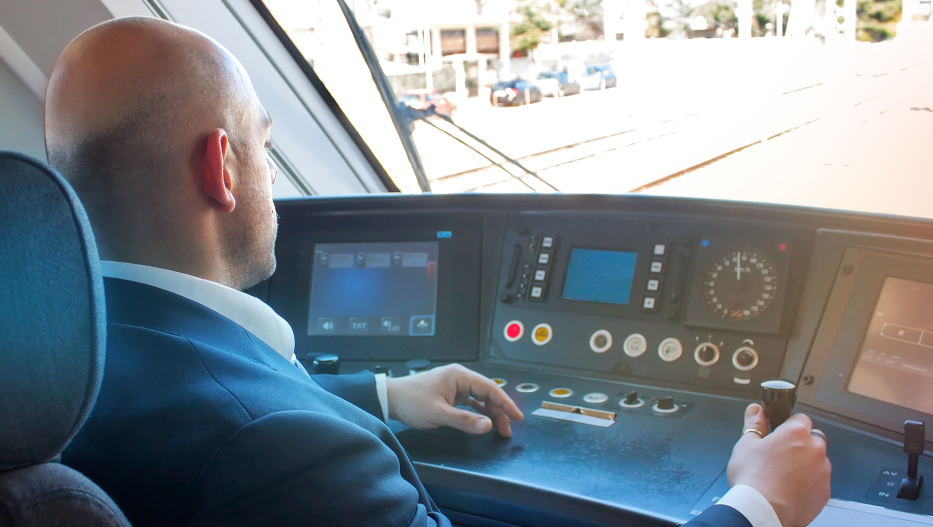 ​
Our solutions for train operator monitoring
Phasya offers and develops software for monitoring several physiological and cognitive states of the train driver. 
Among our solutions, we also offer a complete product for pilot trials, the "Drowsimeter R100". It enables to measure continuously, in real-time, automatically, and objectively the drowsiness and the stress levels. In 2017, Drowsimeter R100 was successfully tested in real conditions with train drivers from Lineas (rail freight operator in Belgium). The study was independently conducted under the supervision of an expert in fatigue management from the occupational health company HR Rail.
Validation and test services
Phasya offers services for in-simulator and field testing to compare train operator monitoring solutions with physiological data (e.g. electroencephalogram) and performances/error data (e.g. signal passed at danger, emergency brake, late reaction, etc.). According to the client needs, Phasya can set and manage several aspects of the process (i.e. protocol definition, equipment setup, participants recruitment, results analysis and reporting).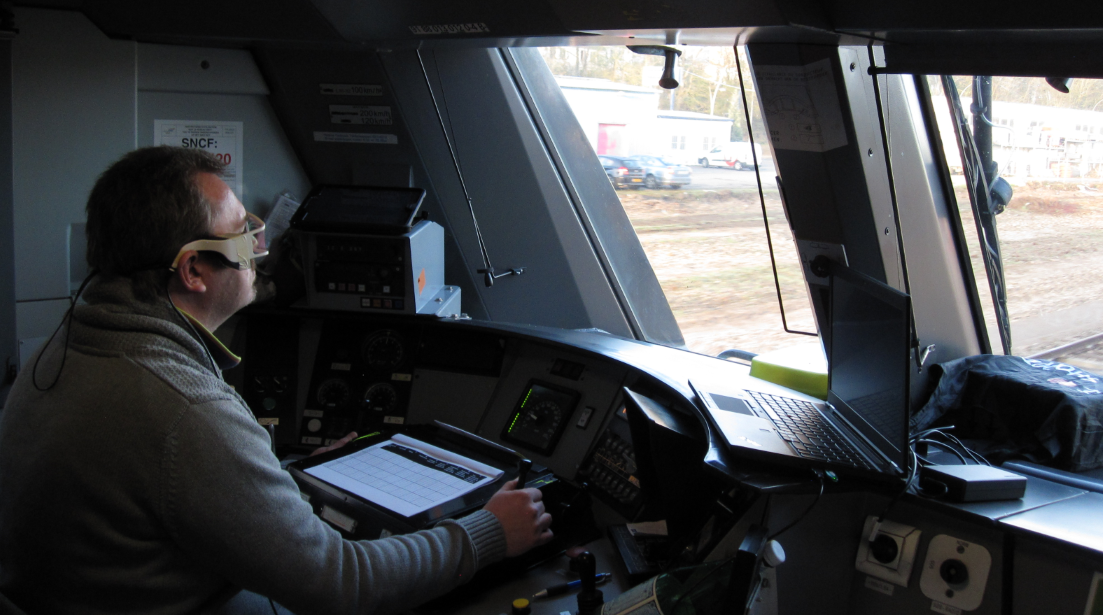 ​
​