Our mission is to improve safety, user experience, and well-being of people interacting with equipment and contents.
We aim to become a global leader for the detection and prediction of physiological and cognitive states that influence human performances, behavior, and well-being.
CEO, Board member, Co-founder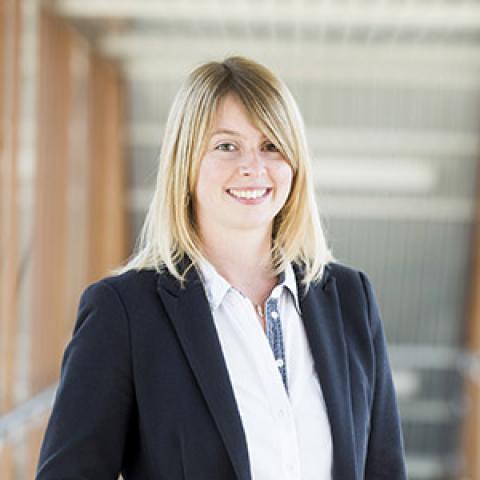 CTO/CSO, Board member, Co-founder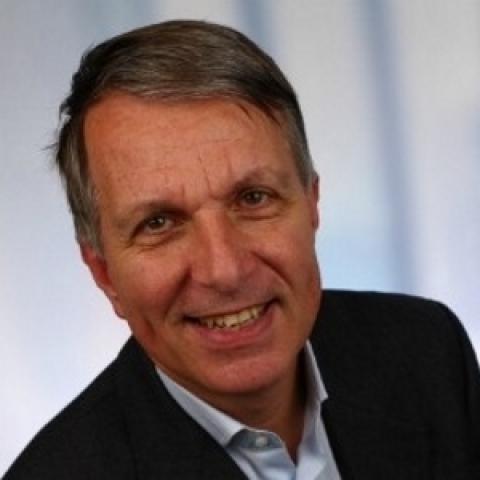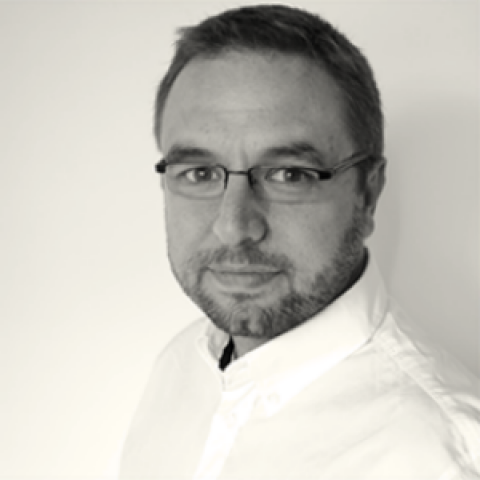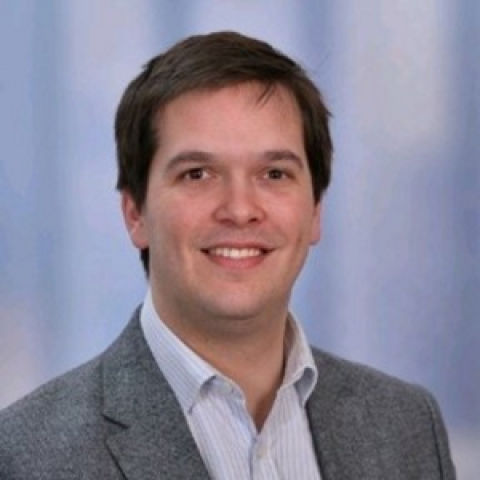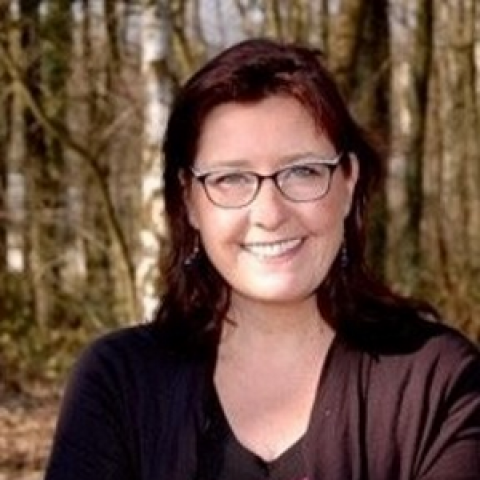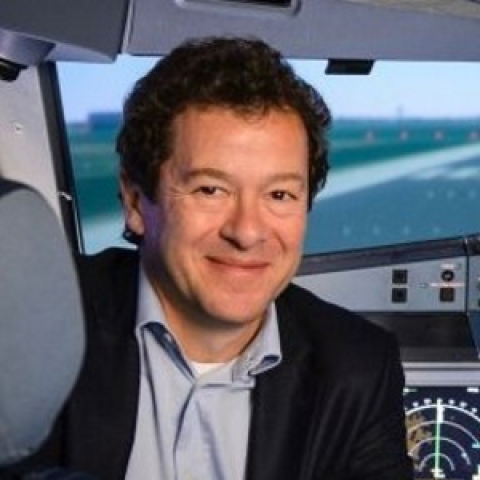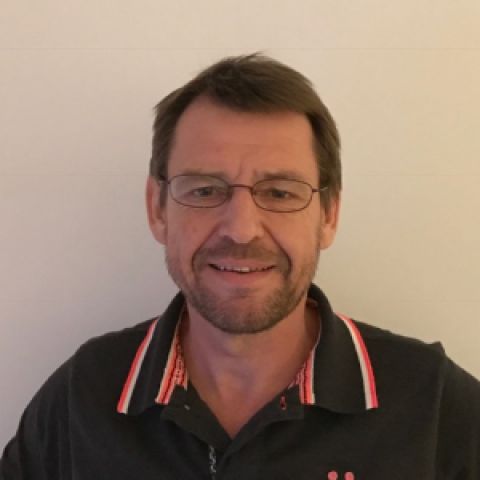 Phasya is a spin-off of the University of Liège founded in 2015 out of 8 years of research under the supervision of Prof. Jacques G. Verly (PhD in electrical engineering from Stanford University and member of the MIT Lincoln Laboratory during 20 years).
Through ten years of multidisciplinary projects, our team has gained considerable expertise in the development of solutions for analyzing eye images and measuring physiological/cognitive states. Furthermore our team works closely with partners and experts in eye tracking, sleep medicine, neurology, cognitive sciences, human factors, etc. in order to provide our customers with the most relevant and reliable solutions.
Our customers thus benefit from the strong experience of our team in the development of hardware and software solutions as well as their validation tests. Furthermore our high understanding of the various issues for the development and the test of complete solutions is a real asset for our customers who need tailor-made solutions.
Since our creation, we have been recognized for our innovations and our market potential.